The development of technology has closed the gap between buyers and stores through a wide range of online shopping platforms; as well as the booming of eCommerce and mCommerce has also simplified the buying process of consumers.
However, statistics prove that 61% of buyers would likely shop with brands that have physical stores than those who are online only. Since one of the biggest drawbacks of online shopping is the lack of physical experience, store-owners are trying their best to satisfy their customers. According to Google, approximately 81% of shoppers go online to research what they're planning to buy (reading feedbacks, checking prices, qualifying producers, etc) before actually ending up purchasing the items.
This is when the O2O (Online-to-Offline) model becomes trendy.
So what is an O2O model?
The term O2O was first mentioned by Alex Rampell, the CEO and founder of TrialPay. Online-to-offline is "a business strategy that draws potential customers from online channels to make purchases in physical stores." Businesses use different methods such as emails, ads, social media or discount code to advertise themselves, from that attracting buyers to purchase at their location.
Some people also refer to this model as ROPO - Research Online Purchase Offline. Consumers find out relevant information about their desired products online (through a search engine or social media) before purchasing them at the local stores.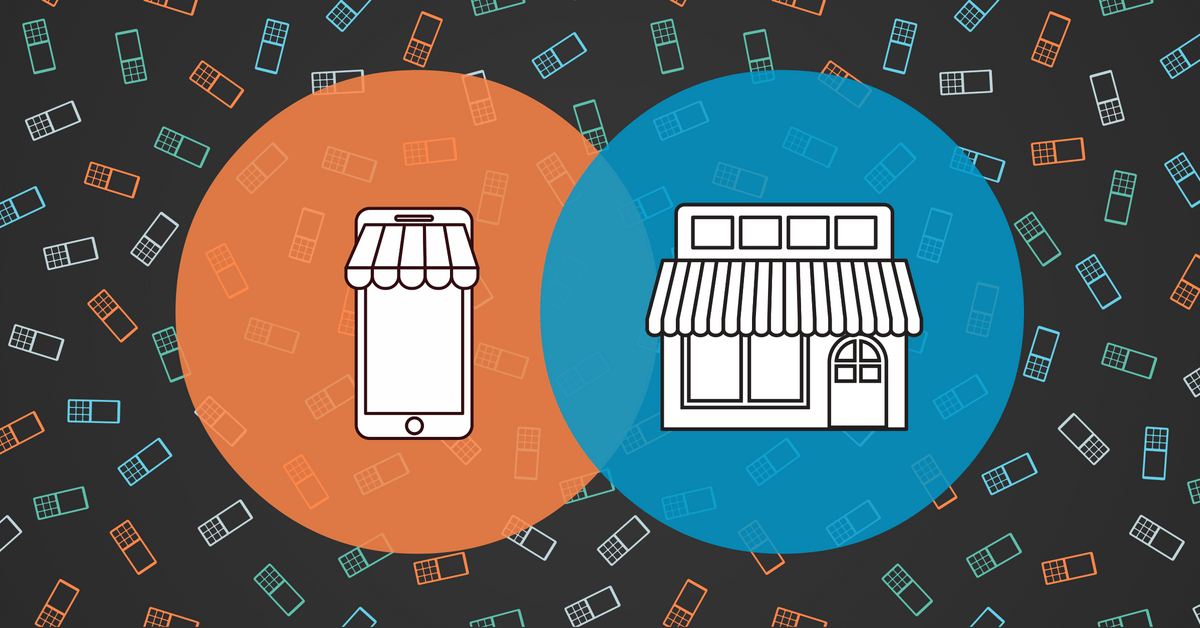 O2O model can be presented in different forms, such as:
Customers are triggered by online advertisements or website's products on the Internet and decide to take a look at the actual store.
Customers buy goods online then pick them up at the brick-and-mortar stores

Customers return online purchased items to the retailer's offline location.
This model has been creating a favorable environment for sellers to explore. Experts start to call O2O as the"Trillion dollar opportunity" - when businesses can take advantage of both the online and offline market. Nevertheless, Jon Carder, CEO of Empyr - an O2O commerce network, clarifies: "The offer has to walk a fine line of motivational for consumers and sustainable for businesses." You need to use O2O smartly.
Major brands have quickly adapted to the new chance and achieved great success. Amazon bought US-based Whole Foods - the multinational supermarket chain for $13.7 billion in 2017, while Walmart acquired a majority stake of Flipkart - a shopping online store for $16 billion in 2018. The integration of both online and offline shopping methods has expanded the influence of these brands as well as rapidly increased their revenue. This is the wake-up call for other companies in choosing the right path for their development.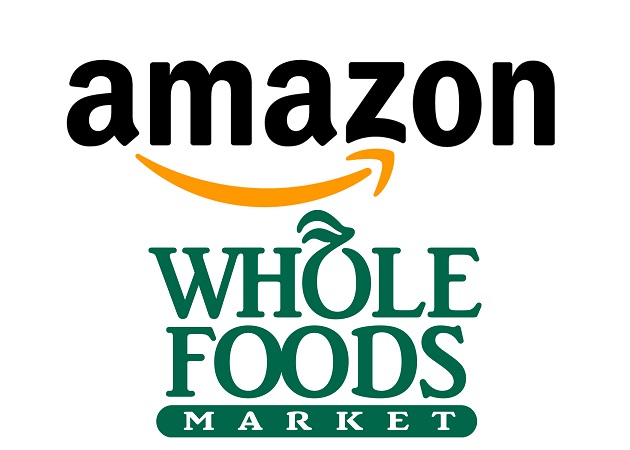 A successful O2O deal
But is it necessary for every store to jump into this field, especially the SME section? Your store is running well, your website is customized and seamless, why must cover both online and offline markets? Let us solve this riddle for you.
However, the elephant in the room is how to make O2O come true?
How to drive more traffic online to offline?
We need to face the fact that extreme focus on only one market, whether it's online or offline makes you lose your competitive advantages. On the other hand, trying to follow the new trend without any clear direction will quickly sabotage your business.
The answers to this aching problem are simple than you're expected. Below are some recommendations for you to make use of O2O strategy
1. Offering store-specific coupons
People are usually drawn to a good deal. You can offer your customers with attractive discount codes or free vouchers which only valid at your physical store. After researching the product on your website, with the kick from the coupons, there is no reason that stops buyers to use the codes at your offline location.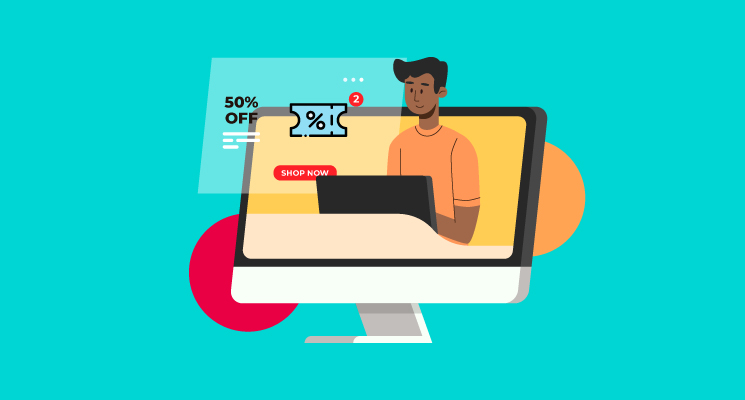 2. Taking the advantages of social media
Some people consider social media is the king of connection nowadays. So why ignore this goldmine when promoting your brand? Popular social media, such as Facebook, Twitter or Instagram provide users with advertising features so they can bring visitors closer to their stores.
Instagram has Story while Facebook has Livestream. This is one of the easiest ways to show what you have at the brick-and-mortar shop through online platforms.
3. Using Store Locator
One thing preventing buyers to purchase at stores is they don't know the places. Maybe your store is new in the neighborhood, maybe the location is hard to find; there are a million excuses for consumers to decide to shop online. With the advance of Google Maps, this situation will never happen again.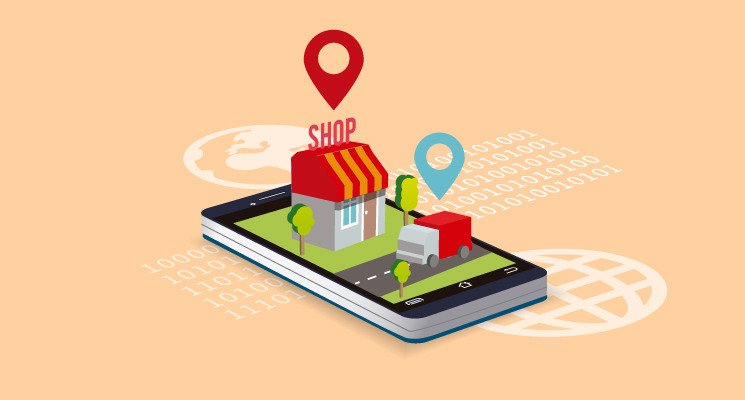 So how to integrate maps into your website? Numerous helpful extensions can list and recommend the nearest stores for your customers. There will be no obstacle between you and your buyers, even the strangest road name. One amazing product you may take a look at is Magento 2 Store Locator by Magenest.
4. Personalizing buying experience
Localizing social messages for customers' service is also a fantastic method to apply O2O. When potential buyers receive a customized message, they'll feel closer to your store. Built-in tools can solve the response time issue for you. Potential buyers can get a swift and clear reply to all the questions they are wondering about.
5. Applying Click-and-Collect (BOPIS)
Click-and-Collect or BOPIS (Buy-Online-Pickup-In-Store) is the new trend among business. This is a suitable way for office workers to purchase things. This method is beneficial for both the stores and their customers since it reduces the risk of damage in the shipping process as well as the cost of hiring a delivery third party.
Buyers pay for the product before coming to the actual store to pick it up. They can choose where is the nearest location in the way back home to get what they had chosen, which makes customers take the initiative in time and avoids shipping mistakes.
6. Creating a frictionless way to link online with offline
Users are afraid of bugs and errors when they shop both online and offline. What if the session freezes right at the moment they hit Purchase? The deal has been sent or not? The fear of disconnection between online and offline stores make buyer hesitate to purchase on O2O model.
So when you decide to apply this strategy, careful preparation for technology is a must-do. Don't push your leads into extreme option: Buying only in-store or depending on your website.
Wrapping up
At the end of this article, we hope you have understood the importance of O2O and how simple it is to implement this strategy, starting from small steps. Although it hasn't got much attention and recognition as it should be, the O2O strategy is quickly proving its necessity in determining the development of a business.
The primary key here is creating a flexible strategy that suits your needs online and offline in order to increase your revenue and reputation. So don't wait until it's too late, take a look at the O2O model and plan your future eCommerce moves now!